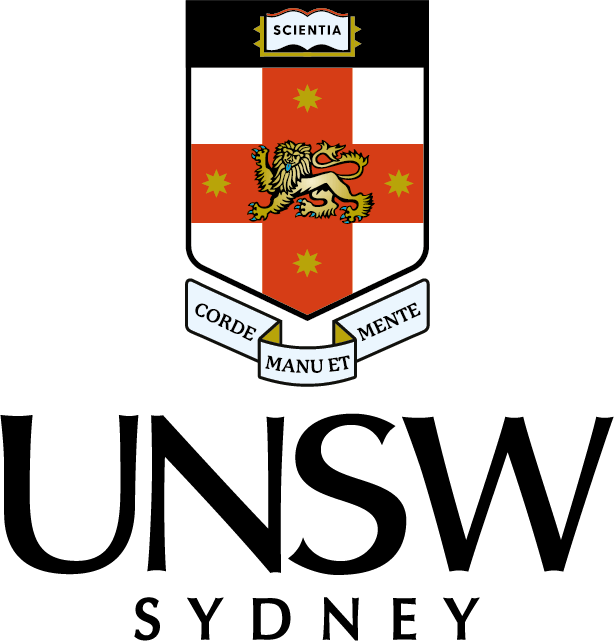 Website: http://www.unsw.edu.au
UNSW Sydney (The University of New South Wales) is one of Australia's leading research and teaching universities. Established in 1949, it is ranked among the top 60 universities in the world, renowned for the quality of its graduates and its world class research.
 
UNSW is a founding member of the Group of Eight, a coalition of Australia's leading research-intensive universities, and of the prestigious international network Universitas 21. With more than 50,000 students from over 120 countries, it is one of Australia's most cosmopolitan universities.
 
The main UNSW campus is located on a 38-hectare site at Kensington, seven kilometres from the centre of Sydney. Other major campuses are the College of Fine Arts in the Sydney suburb of Paddington and UNSW Canberra at the Australia Defence Force Academy.
 
In addition to UNSW Canberra at ADFA, UNSW has six Faculties- Arts, Design and Architecture; Engineering; Law & Justice; Medicine & Health; Science; and the School of Business- which offer an extensive range of undergraduate, postgraduate and research programs.