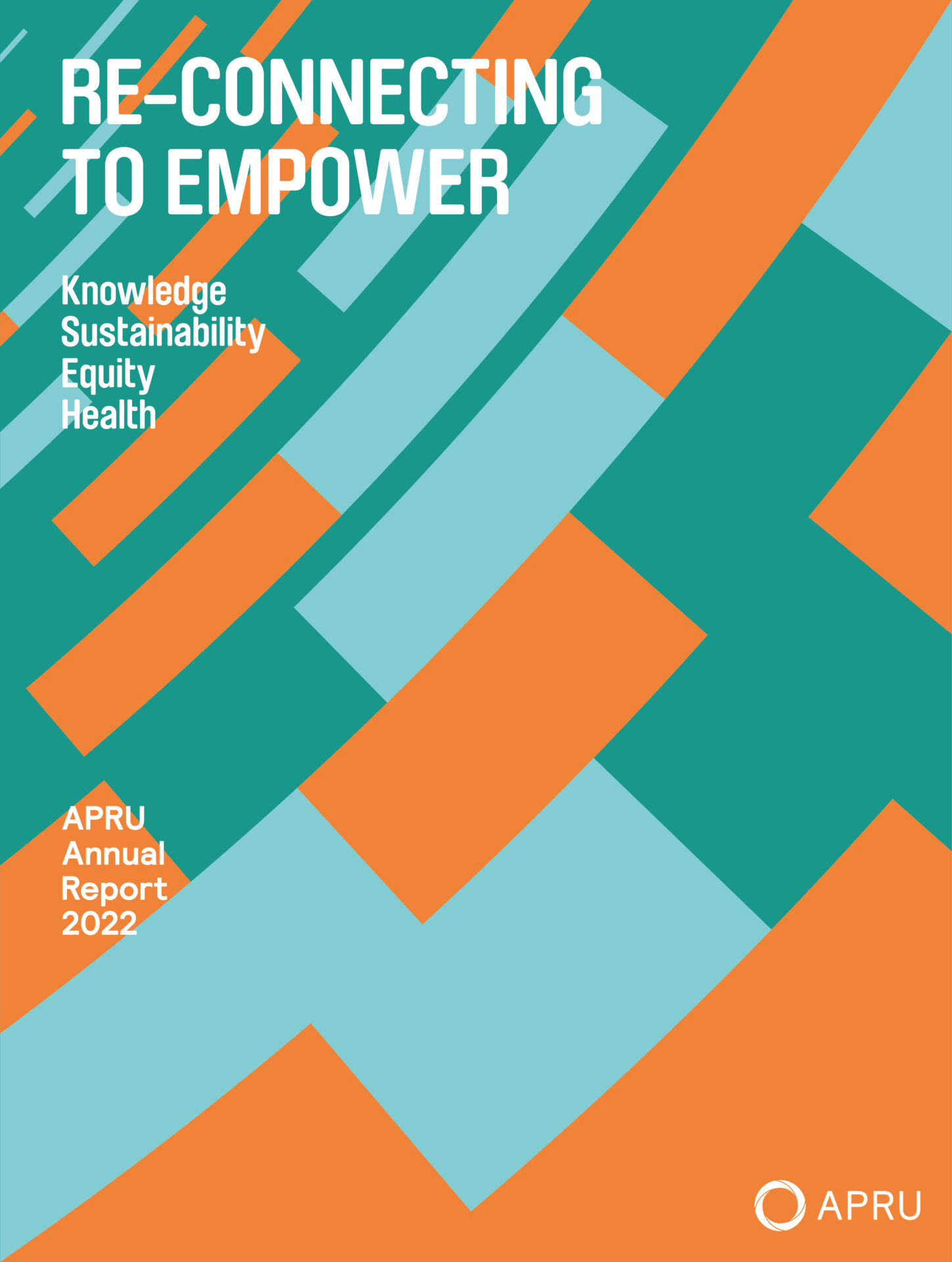 APRU Annual Report 2022: Re-connecting to Empower
Re-connecting to Empower records APRU's actions and collaborations during the past year. APRU's  role as a major connector for Asia-Pacific research universities to focus on solving global challenges has never been more important than now.
The APRU network has engaged faculty, students, senior administrators and international partners in a wide range of program activities throughout the pandemic and in a fast-changing international environment.
As well as initiatives in university education to meet the challenges of virtual learning, many collaborations are related to the United Nations Sustainable Development Goals, including climate change, health, disaster risk reduction, student mobility, gender equity, sustainability, artificial intelligence, indigenous knowledge, and anti-Asian hate.