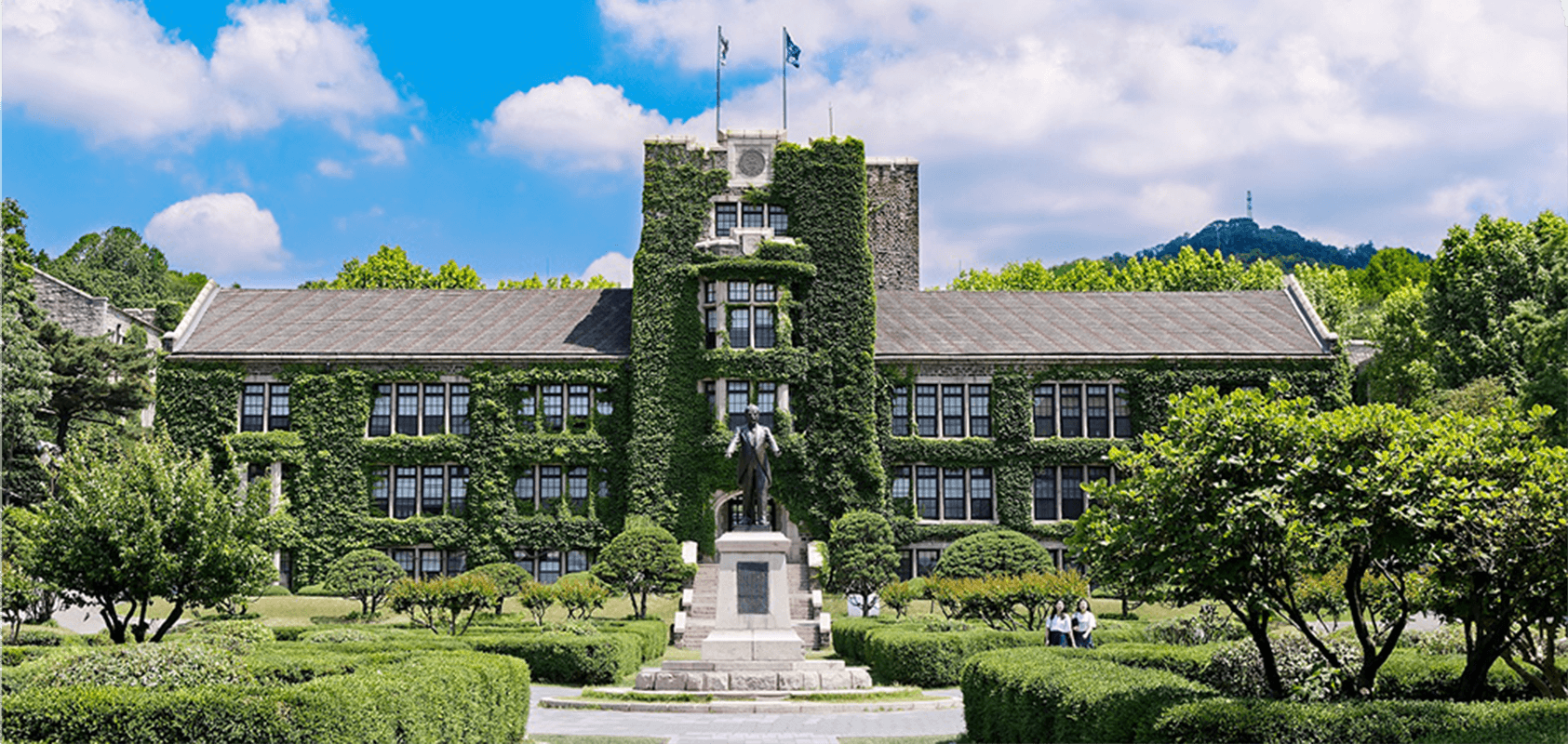 Website: http://www.yonsei.ac.kr/en_sc/
Being the oldest private university in Korea, Yonsei University was first established in 1885 by Christian missionaries. Our mission is to educate leaders who will contribute to humanity in the spirit of "truth and freedom." The 300,000 Yonsei alumni who take this calling to heart can be found manifesting this proud spirit from leadership positions around the world.
 
Yonsei's main campus is ensconced in a spacious, picturesque and natural setting located minutes away from the economic, political, and cultural centers of Seoul's metropolitan downtown. Yonsei has 3,500 eminent faculty members who are conducting cutting-edge research across all academic disciplines. There are 18 graduate schools, 22 colleges and 133 subsidiary institutions hosting a selective pool of students from around the world.
 
Yonsei is proud of its history and reputation as a leading institution of higher education and research in Asia.